Meet the Team
Thundering Herd is comprised of a group of like-minded and aligned Professionals who have each gained in excess of 20 years experience in Financial markets.
The experience held within the team encompasses Investment Management, Banking and Finance Law, Corporate Advisory, Financial Analysis, and Institutional Sales.
Each team member is invested in the business and they also invest personal funds into Thundering Herd managed transactions.
Joe Galvez
Managing Director
Joe co-founded Thundering Herd, having brought to it over 20 years' investment experience, having held senior financial advisory positions at Macquarie Bank where he was a member of the National Adviser Counsel, Citi Smith Barney where he was Senior Vice President and Merrill Lynch where he co-managed a debt book backed by both equity and derivative positions. Joe has advised and invested in numerous companies ranging from early stage start ups through to publicly listed companies, successfully exiting his wealth management business venture which amassed in excess of $500m + in assets under advice. Joe is the Responsible Manager of the Australian Financial Services Licence that Thundering Herd operates under and also holds various Board positions relating to investee companies of Thundering Herd.
Michael Reddie
Legal & Compliance
Michael is a solicitor with extensive experience in advising clients on all aspects of corporate and commercial law. His expertise includes funds management, mergers and acquisitions, restructurings, IPOs, capital and debt raisings and related regulatory issues. Michael has previously been a partner at national top 10 law firm. Michael holds directorships in a number of listed and unlisted entities.
David Rees
Chief Financial Officer
David has over 10 years of finance and professional services experience across a broad range of industries such as media, travel, entertainment & telecommunications. His expertise is centred around internal management reporting, external reporting, capital allocation, business performance and commercial management. David's focus areas within Thundering Herd include accounting & financial reporting, investor relations and corporate finance.
Claude Chen
Chief Technology Officer
Claude is a dynamic and versatile full-stack developer that has comprehensive experience in Front-end Development, Back-end Development, DevOps as well as machine learning and data management. Previously, Claude worked as a chief software engineer and helped a startup hedge fund company to build and maintain IT infrastructure and be responsible for a solely-developed financial analytics web-based platform. Claude is capable of utilising every facet of engineering team to deliver key projects for the business.
Nick Wanford
Head of Investor Sales
Nick has been a financial services professional for 25+ years. He has held senior positions dealing in Structured Products, Derivatives Trading & Wealth Management companies. Nick established and managed the Structured Products & Warrants desk for ABN Amro in Melbourne and was part of the national team that saw ABN Amro become the market leader in the issuance and trading of Equity Warrants. Nick heads up the institutional wholesale investor sales function at Thundering Herd.
Michelle Rees
Financial Analysis Special Adviser
Michelle has over 15 years' experience as a finance professional in large corporates across multiple industries including Pharmaceuticals, FMCG and Retail in Finance, Strategy and Investor Relations. Michelle forms part of the investment committee overseeing Principal investments made by Thundering Herd.
Michael Brown
Investment Manager
Michael has extensive experience, having held senior positions in both Funds Management and Stock Broking companies. Michael was the Head of Australian Equities at the Myer Family Company Limited and co-managed the Aviva Investors "High Growth Fund" for 4.5 years (top quartile performer on a 1, 3, 5 year perspective); He also oversaw client relationships at ABN AMRO; and maintained a #1 rating for Basic Industrials ex Miners and Building Materials, Small companies and highly rated in developers and contractors over eight years whilst at Merrill Lynch. Michael heads up Funds Management at Thundering Herd.
Ewan Laughlin
Investment Manager
Ewan is a seasoned financier with 25yrs experience with major financial institutions across institutional and corporate segments in client relationship management and risk related roles with significant lead origination and transaction exposure across industrials, resources, property and food beverage & agribusiness sectors. Ewan has broad product capability across debt products, leverage finance, project finance, structured asset finance, trade/working capital and global markets
Ciaron McKinley
Investment Manager
Ciaron has in excess of 10 years' experience across agribusiness and commodities trading. He has previously worked for global trading houses in both Australia and Asia, including AWB and Cargill. He has also held senior roles in agriculture advisory businesses within Australia. Ciaron previously co-founded and led the specialist commodity investment group Imbue Group, leveraging big data, digitisation, and automation, to develop sophisticated machine learning technology solutions for commodities investment. This technology was recently acquired by a significant private US trading group. Ciaron heads up agricultural-based ventures at Thundering Herd.
Craig Boshier
Investment Manager
Craig has over 15 years' experience working with digital first early stage businesses across multiple sectors, in various roles within businesses, and externally as a consultant and venture investor. Craig brings extensive experience to the Thundering Herd team specific to corporate innovation and venturing and preparing businesses to become investor ready. Craig was previously Partner and General Manager with Yamaha Motor Ventures in Australia and New Zealand, and prior to that Partner and Managing Director with Boston Consulting Group Digital Ventures, where he led the design, build and launch of new digital ventures in Australia, India and South East Asia. Craig is also an angel investor and actively volunteers as an advisor for a number of Australian and Canadian businesses.
PRINCIPAL INVESTMENT PORTFOLIO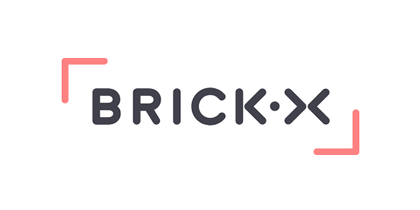 Acquisition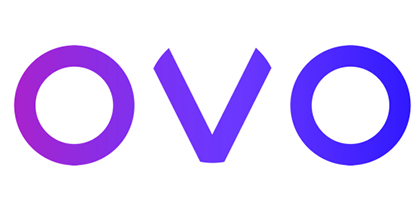 Partial Exit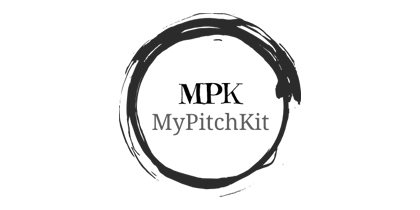 JV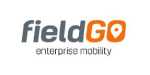 Current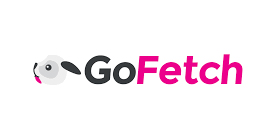 Acquisition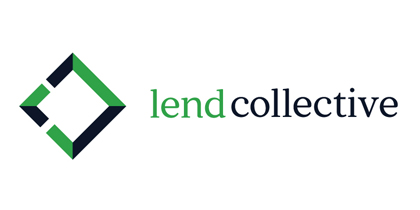 Founder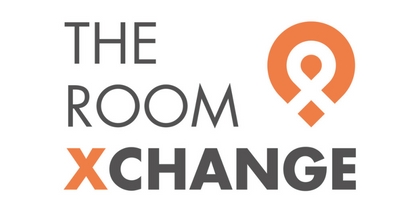 Current
Acquisition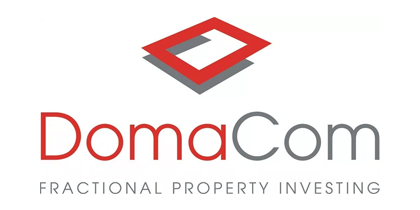 Current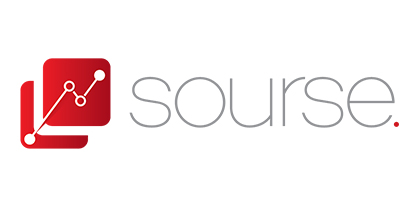 Current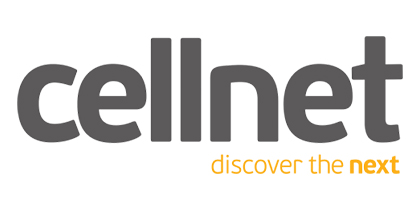 Current